CLUB AT THE BARN
All club events will be available By Ticket ONLY, and no option to pay on the door. Tickets are limited so purchase early to avoid disappointment. Entry is not included with any bedroom package and tickets can be purchased through the link here. The club dress code is smart with no sports wear, no trainers or t-shirts but smart polo tops with a collar are acceptable.
Bedrooms are bookable online, CLICK HERE to view the rooms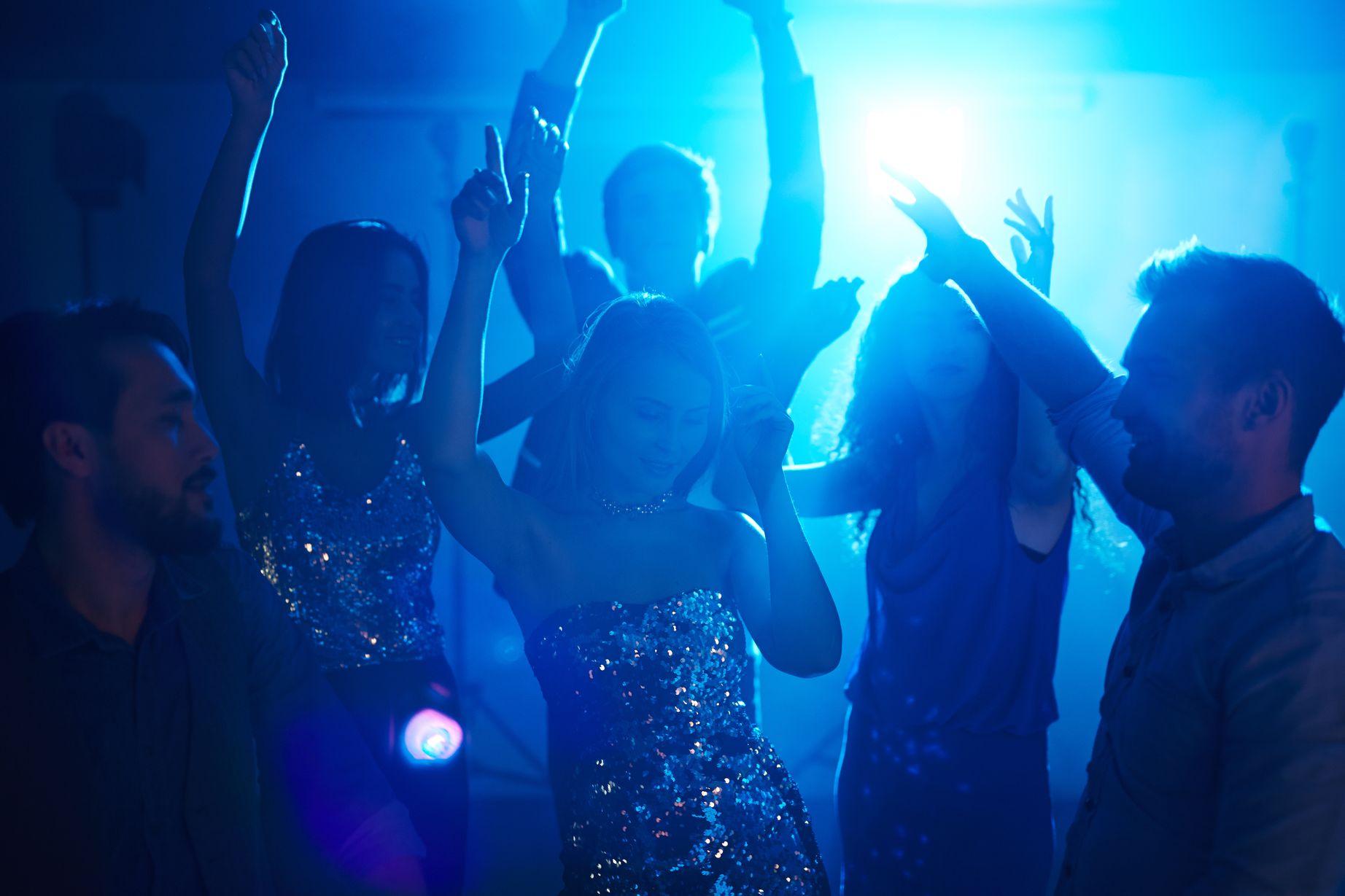 Terms and Conditions
The Club operates a strict dress code for club nights. No sportswear. No trainers including high-tops and pump-style footwear, we allow shoes or boots only. A collar is required, a shirt is preferable, with the minimum standard being a polo top with a collar. However a turtle neck can be worn when accompanied by a blazer and all other dress requirements are met. Smart jeans are acceptable, with no rips or fades.
The Club operates a zero tolerance drug policy, and anyone suspected of have drugs on their person may be subject to being searched before entry is allowed, or to remain inside the premises.
We operate an over 21 policy for entry and any exceptions must contact management prior to any event, and will be assessed on an individual basis. No alcohol can be brought onto the premises and we reserve the right to search bags, any alcohol found will be confiscated.
We operated a challenge 25 policy at the bars and therefore anyone who looks to be under the age of 25 may be asked for ID to be served. We also reserve the right to refuse the sale of alcohol to anyone we deem unfit to continue drinking, this is line with licensing law and applies to anyone we feel is too intoxicated.
We want all our guests to come and have a great night so please adhere to all policies and procedures as failure to do so will result in entry being denied and tickets will not be refunded. The decision on entry is made by the Club Manager and/or Head of Security and their decision is final.