January is a time when many couples start to tackle their wedding 'to do' list. Christmas done and dusted people look to start anew and make plans for the year ahead. And with more time at home (or less spent in the festive party mode) it is the ideal time to pick up the wedding planning mantel.
Also true is that the festive season leads to a rise in engagements, making January a popular period to seek out inspiration from the wedding themes that experts believe we will see in the coming 12 months.
Planning your wedding around a particular theme will help to tie your day together, informing choices which can sometimes feel overwhelming. Dress, décor, flowers, venue, catering, and entertainment can all seem simplified with an overarching theme to streamline the selection.
Here, Lester, Wedding Specialist from south Manchester wedding venue, Bredbury Hall, shares some of the wedding trends and themes he believes we will see at weddings throughout 2023.
Music or festival themed weddings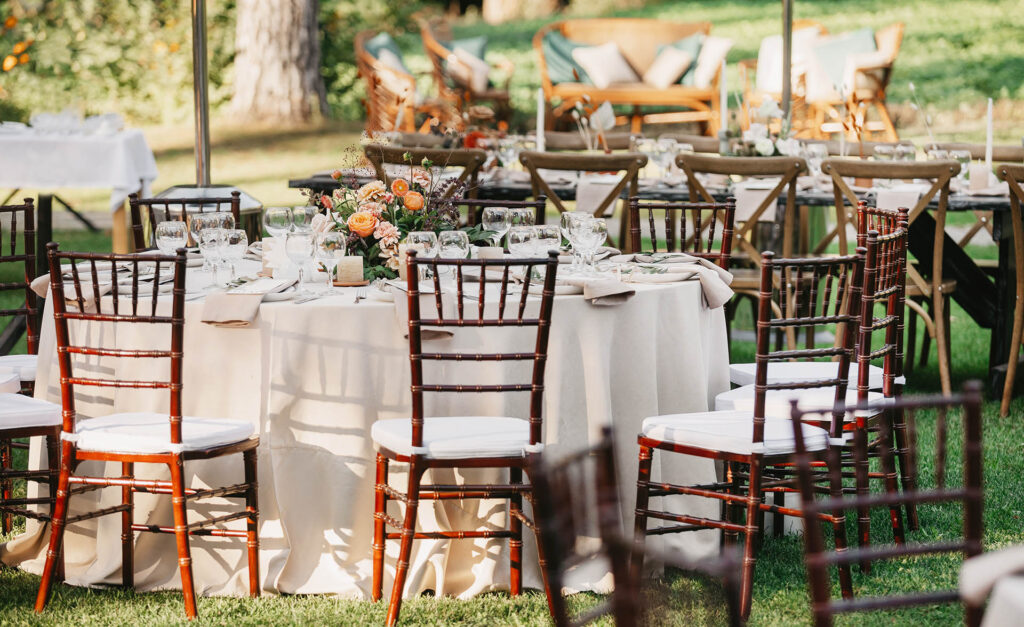 Music is a unique reflection of your personality. If you are a music lover, using your favourite bands, most memorable concerts or preferred genre can be an excellent way to mark the joining of you both as a couple.
If your venue has outside space, then creating a festival themed wedding is an immensely popular choice. Arguably the most important aspect of a festival style wedding is the music, so make the main focal point of your entertainment the music tent. Have a live band (or a few), you could include tribute acts to your favourite musicians to bring the real festival vibes. If your budget stretches, then a DJ can follow to help your guests dance until the early hours.
If you are more club than gig, then alternatively you could host your wedding day in a nightclub at Bredbury Hall. Yes, there aren't many south Manchester wedding venues that can offer a self-contained night club space. Our very own The Barn is available to hire as a ceremony and reception space in its entirety, either bringing in your own caterers or opting for one of our hotel wedding packages to complete the day. It's a unique and unusual way to celebrate the wedding day of any music lover, with space for a DJ to bring the house down and a dance floor for your guests to party until the early hours.
Rustic sustainable weddings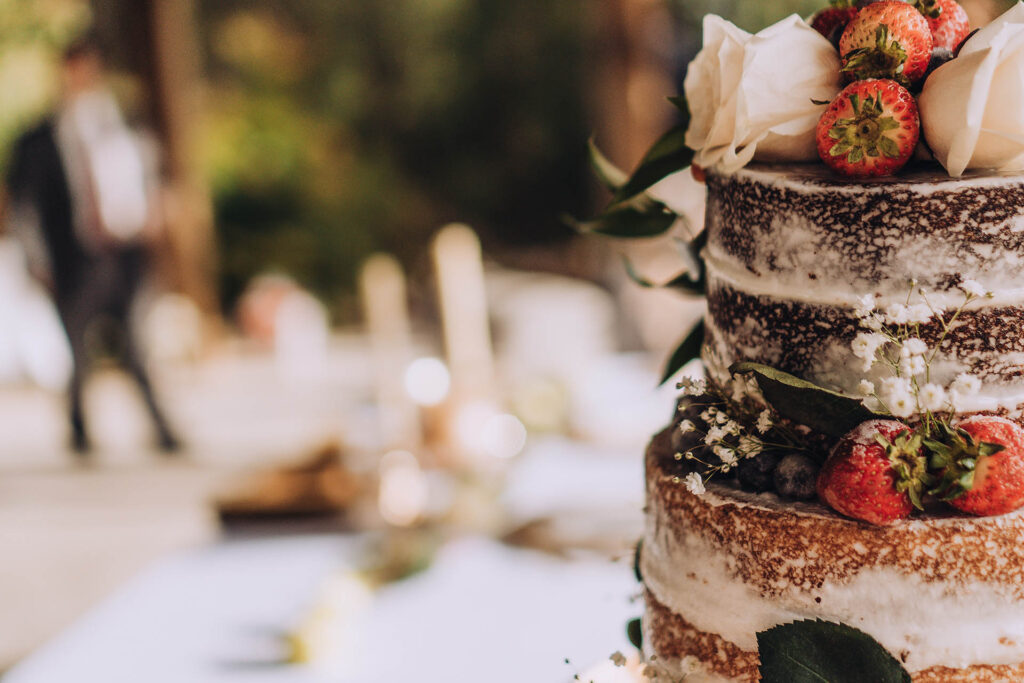 Sustainability is becoming more key for betrothed couples and when following a sustainable theme couples re-think each element of the day with an environmental spin.
Whether its scouring thrift stores and charity shops then using your treasure to house floral décor as eclectic table centres, or creating live displays of shrubs, plants or flowers that can be replanted in the garden afterwards, there are ways to ensure your wedding is kinder to the environment at every stage.
You could rent elements of the décor too or choose natural, sustainable items. Dried fruits adorning table centres, wood rounds and rustic elements that can be reused or recycled, presents and favours wrapped in preloved material rather than shop bought wrapping paper.
A south Manchester wedding venue close to home can lower travel miles and the carbon footprint of the wedding. If it is easily accessible, like Bredbury Hall, then ask your guests to use public transport or ferry them in together from a central meeting point.
Weddings themed through the decades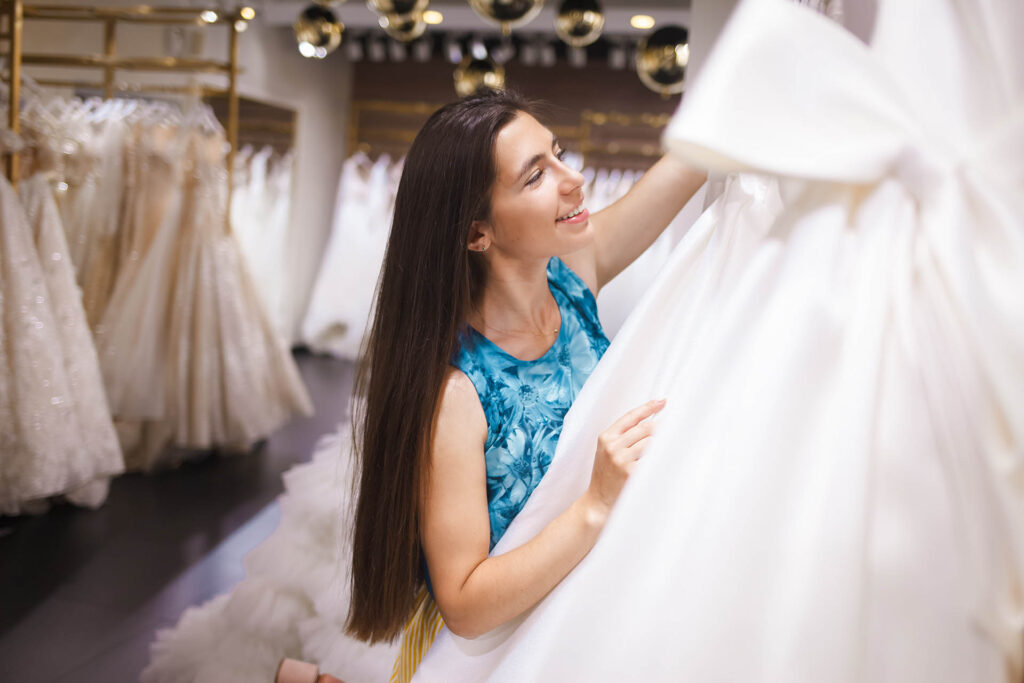 Which will you choose? A bold and bonkers 1980s party with big hair, neon touches and even bigger Princess Diana-esque dresses? Ruffles galore! Bring in a ghetto blaster and gift your guests with a personalised 'mixtape' as a favour.
Perhaps a demure and sophisticated 1950s Madmen style wedding is more your style. Those flared fifties dresses being a stunning choice for bridesmaids. And who doesn't love a cocktail hour?
Those opting for an altogether more glamourous affair can take their cue from the 1920s era. Try a stylish afternoon tea party or garden parties or a glitzy evening speakeasy style do with some big band jazz to get the party started. Sequins and gold, black and metallic colourways, feathers and pearls and classic art deco patterning all bringing an indulgent feel to your wedding day.
Indoor/outdoor themed weddings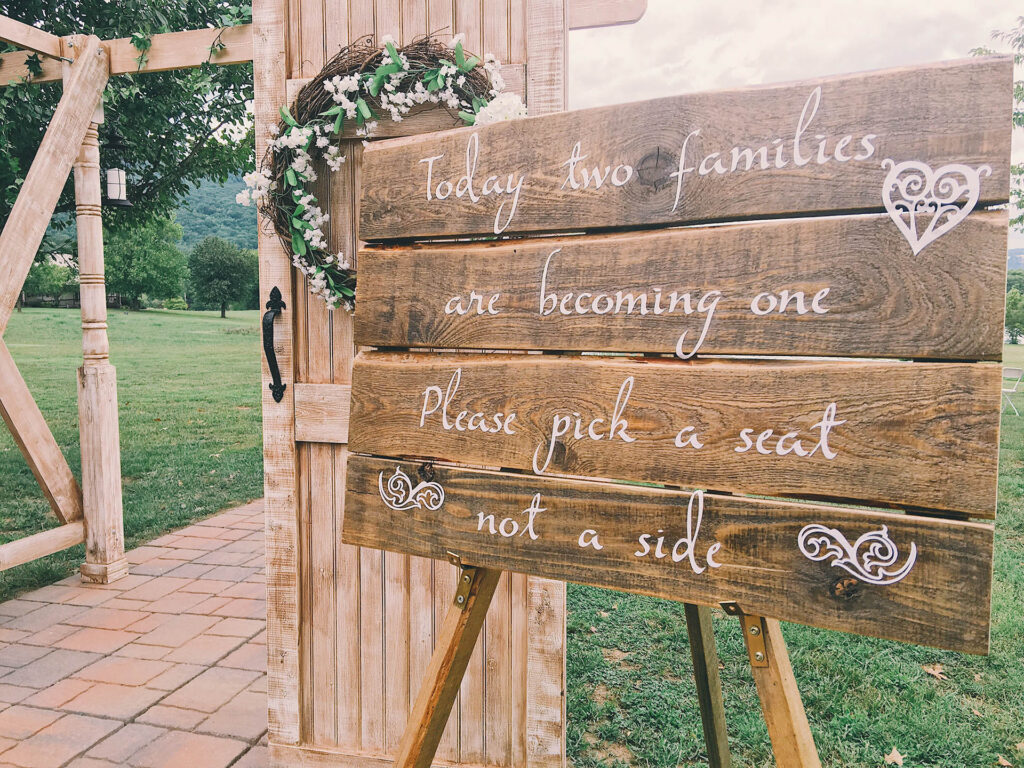 The changes in law coming into play this year, mean that now any outdoor space can be used for the wedding ceremony.
Weddings that follow this theme will seamlessly fuse the indoors and outdoors. Inside spaces filled with an array of tropical potted houseplants, calling on the trend that has permeated interior design for many years. Outside areas are under canopies, but softer structures over rigid, more traditional marquees. Tipis and tents with open sides, providing shelter but generating a feeling of still being nestled within nature.
When choosing a wedding venue with versatile indoor and outdoor space, couples can hold different elements of the day inside and outside. It may be an inside ceremony followed by a sit-down dinner al fresco, or a picnic style brunch on the lawns. Or an outdoor ceremony held under a forested canopy of trees, making the most of nature in its glory, followed by an indoor New York night club disco in the evening – again The Barn night club at Bredbury Hall is ideal for this. Maybe the couple will choose to marry al fresco and dine inside, with a later party and fireworks by the fire pits outside.