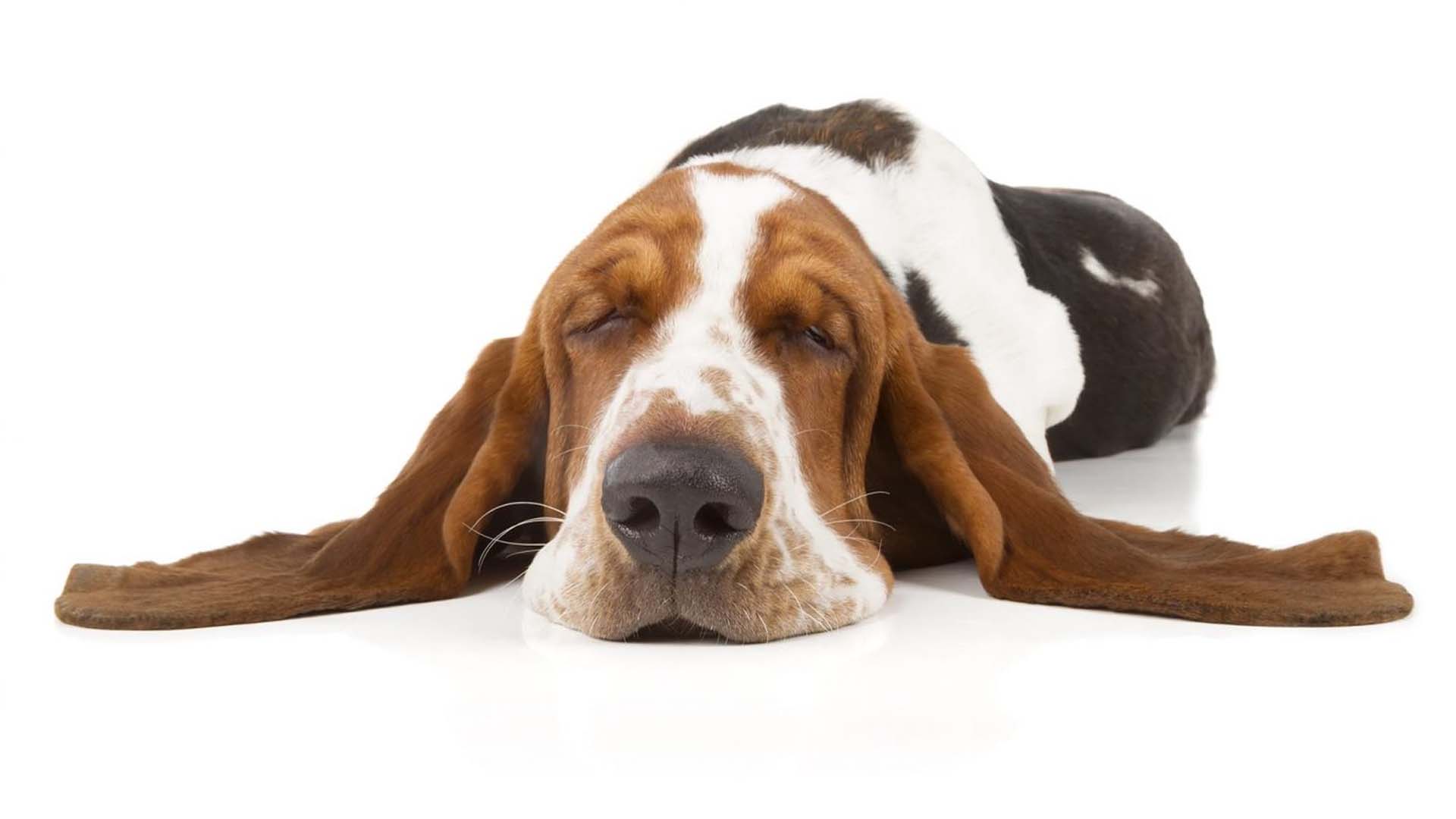 DOG FRIENDLY ROOMS STOCKPORT
If you are looking for Dog Friendly Rooms Stockport Cheshire, you and your dog will get a warm welcome when you choose Bredbury Hall Hotel. We love meeting our four legged guests and have 20 dog friendly rooms including standard, executive and superior room types to ensure a comfortable stay is had by all.
For your comfort and that of other guests at Bredbury Hall, we do ask the following:
Please ensure that your companion is kept on their leash whilst inside the hotel.
Pets are welcome to share their owner's guestroom, however only certain areas within the Restaurant and Bar are permitted.
To ensure that our team can offer the same level of great customer service without upsetting or distressing your pet, we ask that there is always an owner present while any member of the hotel staff is servicing your guestroom (housekeeping, engineering, room service, etc.).   We kindly ask that your pet is restrained or removed from guest room while hotel staff is present working in room, whichever you feel is best.
If for any reason you need to leave your pet unattended in your guestroom, please notify one of our Guest Service Agents on reception & place the 'Pet in Room' door hanger on the outside of your guestroom door.
We know it can be difficult to calm down an excited pet, but please ensure your Pet does not disrupt the "quiet enjoyment" of other guests due to excessive barking.
We ask that you remove and dispose of any litter properly in one of the outside waste bins.
We must stress that the Hotel is not a kennel and is not liable for any injury suffered by your Pet while on hotel premises.

A maximum of 2 dogs can stay in your room.

A £10 one-off service charge applies - this is for up to 2 dogs – this is a cleaning charge irrespective of length of stay.
Larger than average, you'll find everything you'll need to feel at home in one of our standard rooms.  Available standard rooms include single, twin, double, and king bedded rooms.
Free Wi-Fi
Luxury bedding & pillow menu
En suite bathroom
Alarm clock & docking station
Tea & coffee making facilities
Iron and ironing board
Hairdryer
Safe
We also offer a late checkout from £10 per hour
We also have a number of interconnecting double and twin rooms, great for families or groups.
DOG FRIENDLY ROOMS STOCKPORT - BREDBURY HALL HOTEL - CONTACT RECEPTION NOW TO BOOK YOUR ROOM
---
---
THE BAR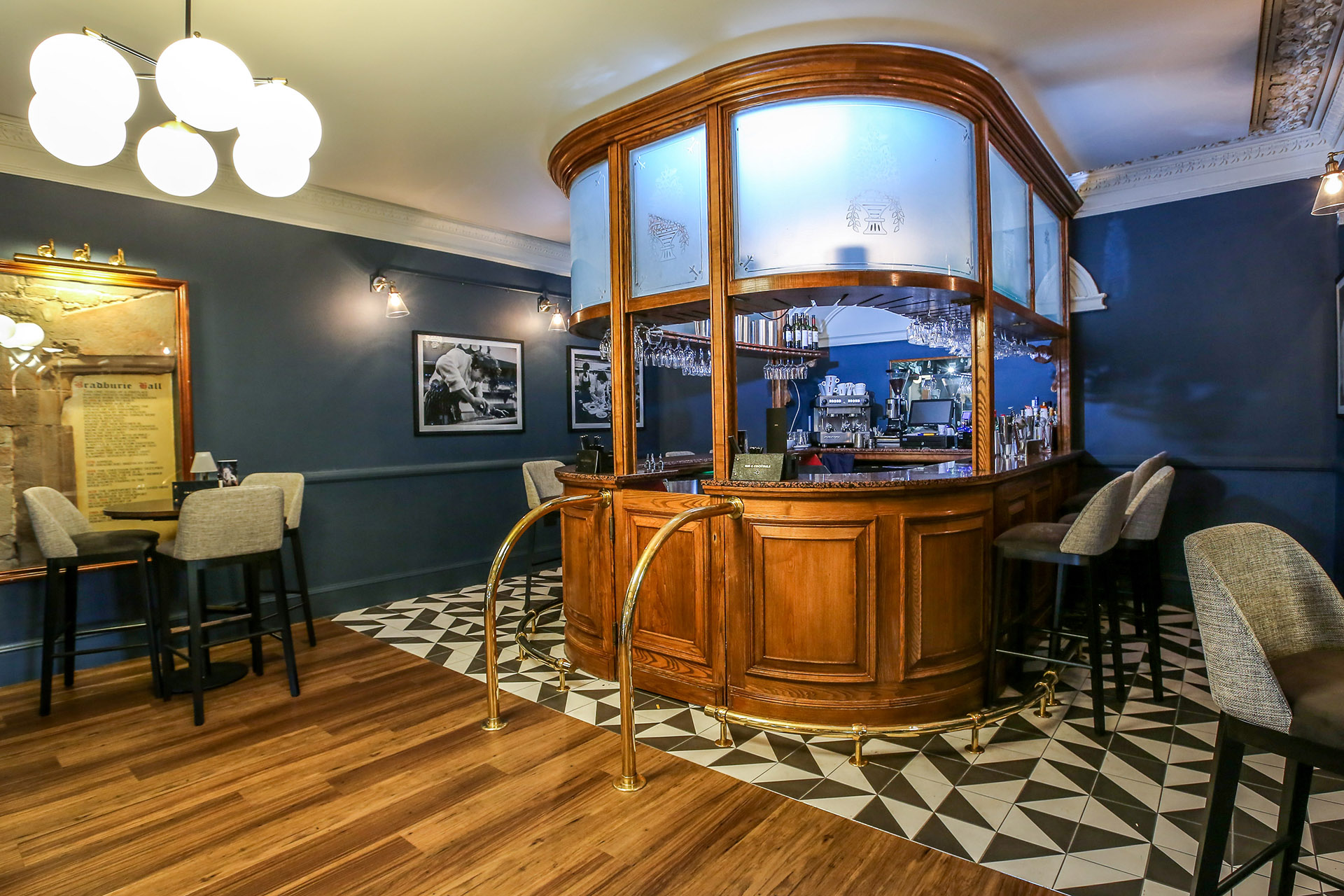 The heart and soul of the hotel. You will find cosy corners and intimate areas in our Lounge Bar. It's the perfect spot in Stockport to meet work colleagues or clients and enjoy a tea or coffee with free WiFi, helping you to clinch that deal.
Our lounge bar serves sandwiches, light bites and street food.
Enjoy a variety of beers, cocktails and liquor coffees as well as fine wines while enjoying some quiet time, or a sporting event on our plasma screen.
Why not book and afternoon Tea?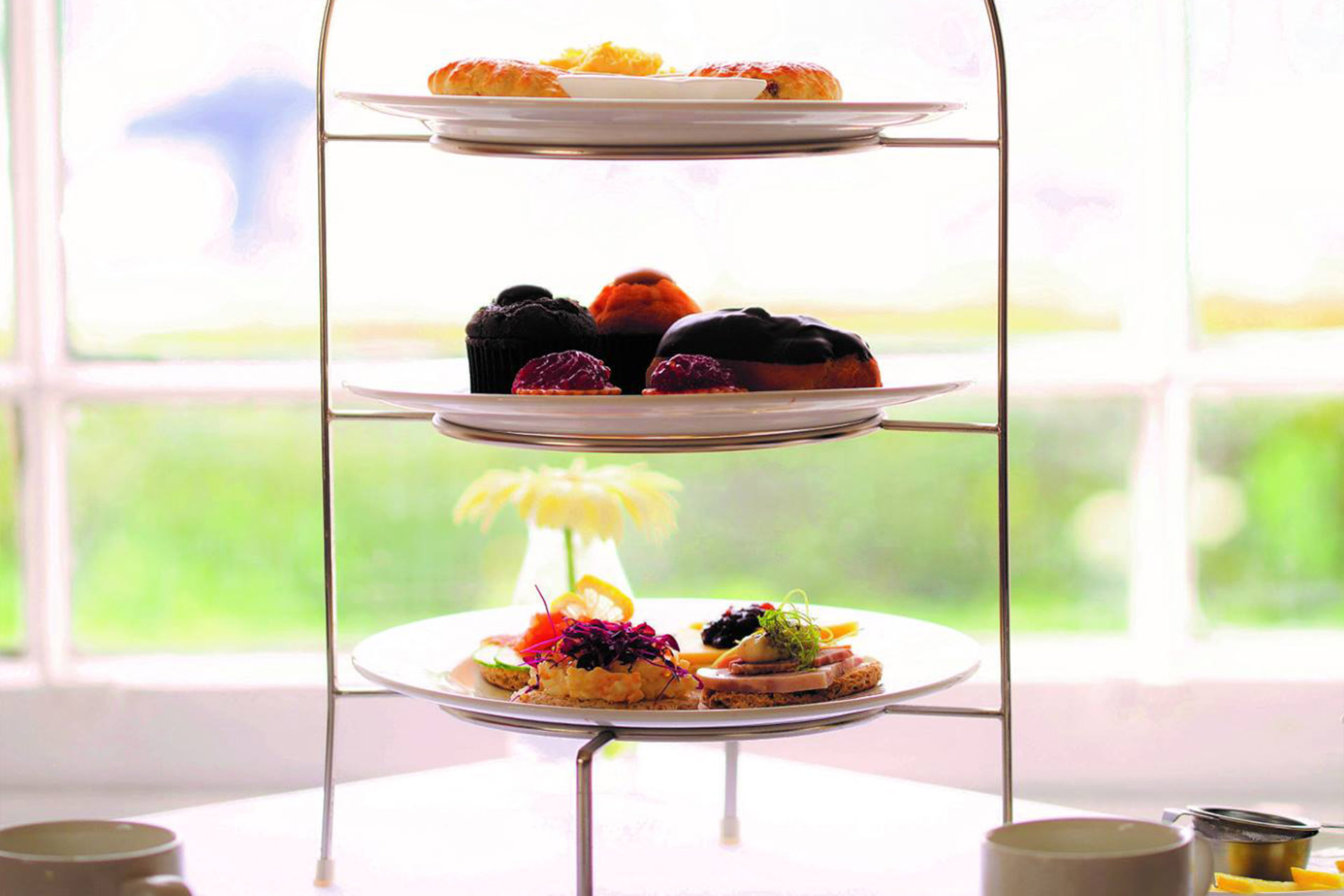 Click here for more information.
---
BREAKFAST
There is something very special about having breakfast in a hotel, we aim to make this experience something to remember. Open for hotel guests and the public alike breakfast is served within the restaurant with the same exacting standards. Choose from our full English buffet, with everything from sausages and bacon, to grilled tomatoes, hash browns, black pudding and eggs just the way you like them. We also have the option of a full continental breakfast and if you want a lighter option, help yourself to our fully stocked cereal section, which includes a variety of fresh fruit, yoghurt, and unlimited juices. If you have any particular dietary requirements please let us know. The main restaurant is sometimes used for wedding,  breakfast meeting etc. on these occasions we relocate breakfast up to the house. Reception will advise you when you check in.
---