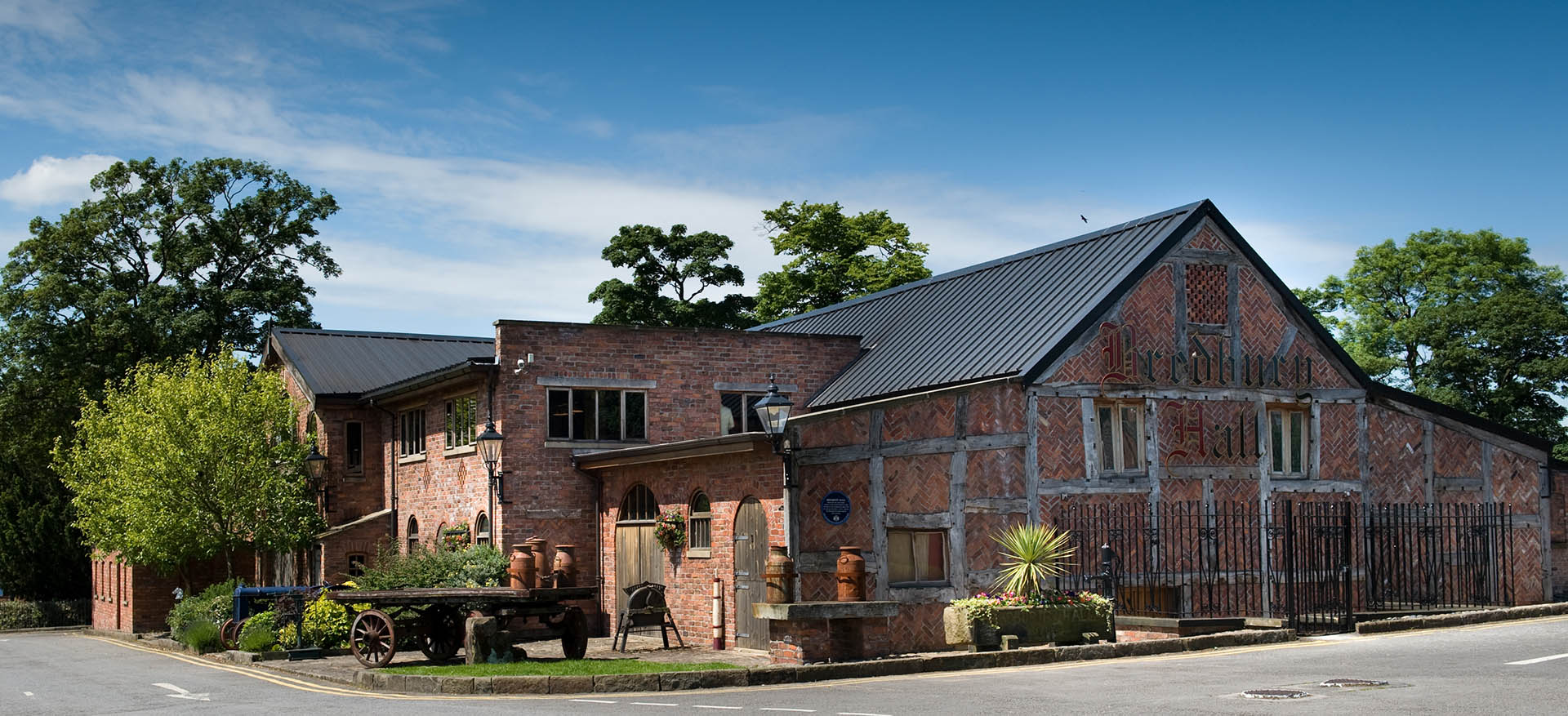 Self Catering Events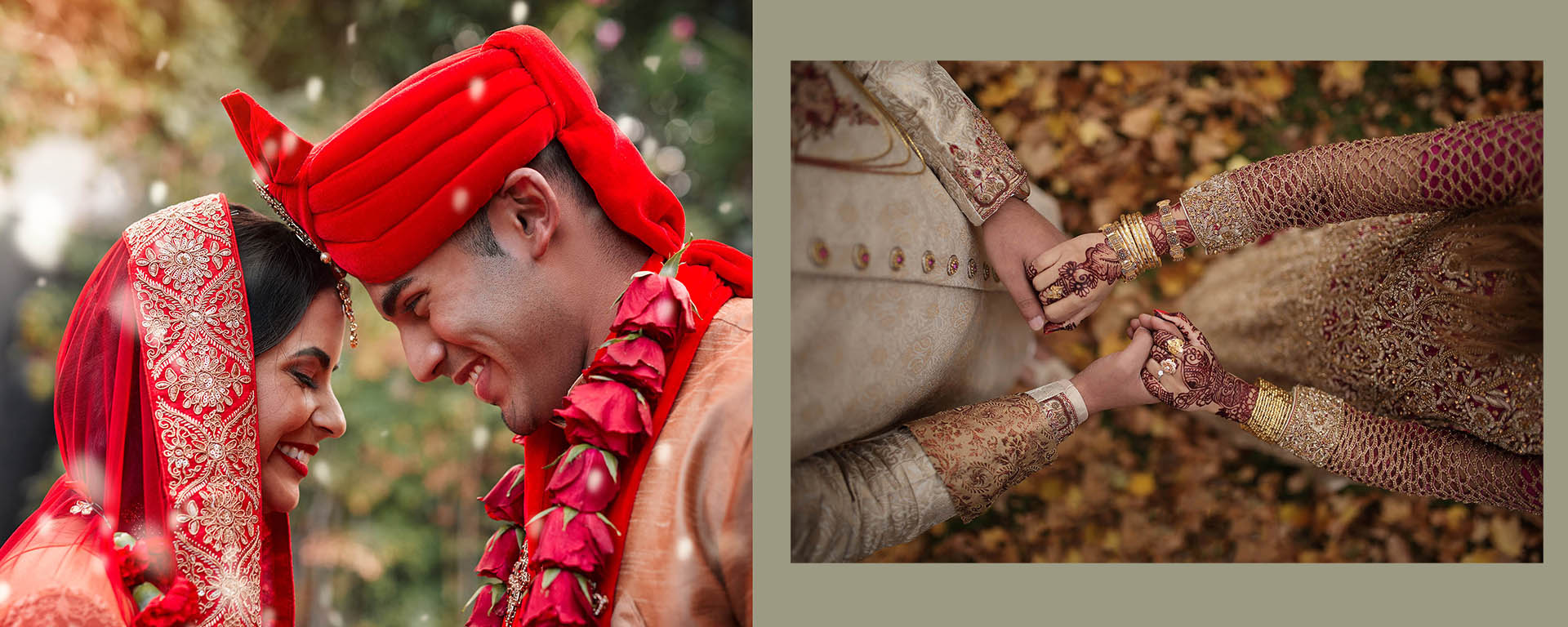 With our experience in arranging Multi-Cultural Events, we can assist you with as little or as much of your arrangements as you wish, taking away any concerns you may have regarding this important occasion.
With a capacity of 250 guests, The Barn at Bredbury Hall is one of the largest venues in South Manchester. Our Sales team will be pleased to meet with you, to show you our facilities and discuss your individual requirements.
Once you have decided upon a date, it is advisable to contact one of our Events Team who will be pleased to help you book The Barn and advise you on anything you need to know about your event.
Deposit: Once you have made the decision to hold your events at Bredbury Hall Hotel, we will require a non-refundable/non-transferable deposit of £1,000.00 with your final balance required 6 weeks prior to your function.
Cancellation: In the event of a cancellation, all payments are non-refundable and cancellation charges will apply as per your signed event agreement in conjunction with our terms and conditions.
Please note: A £1,000.00 security bond is required to protect the Hotel against any disruption or damages that may occur during your event. This is fully refundable after the event subject to the terms and conditions within the security bond agreement – a copy of this agreement can be obtained from your Wedding Co-ordinator.
The Barn at Bredbury Hall
Maximum of 250 guests - £2,750.00
Room layout is normally set using 6ft round tables, however different room layouts can be accommodated and should be discussed with your Event Co-ordinator.
To View our other wedding option please click here
View the full wedding Brochure below
---
How to Contact Us:
1. Want to make an enquiry?
Please fill out the enquiry form below and we will get back to you as soon as possible.
---
2. Got a simple request or enquiry?
Please email us: salesbh@vinehotels.co.uk
---
3. Want to book an appointment?
Our Wedding executives will be delighted to meet up with you to show you our facilities, help you plan the lead up to your big day and to make the process as easy and stress free as possible. Please fill out the form below with your preferred date.